World Class Products
We bring to customers worldwide, high quality products. Through our businesses we offer a portfolio of IT products. Our Products focus on Cost Management, Hostel Management, Volunteer Management, HealthCare Management, HR and Payroll Managment, Fixed Assets, Automation of Office Management Products.
Zyra Cost Management System

Cost management system measures costs for the purposes of management decision making and financial reporting. Cost information for strategic management decisions, Cost information for operational control, and Measure of inventory value and cost of goods sold for financial reporting.

E Learning Management System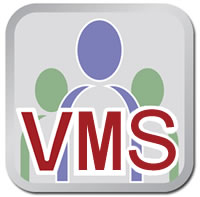 An effective E-learning solution is one that helps the organization ensures accuracy, consistency, and reliability learning process with flexibility to design the various learning elements involved in e-learning to be maintained as per the user requirements. The solution is associated with learning materials delivered in a Web browser. E-learning also keeps track of the members finance details as well as the associated elements related to each course and is simple and flexible to maintain with control of the functions to admin and finance people. Assignments can created and assigned to the user to practice online as well as to conduct various tests as needed and to generate certificates. Users can Register Online and subscribe for various courses

Zyra EMR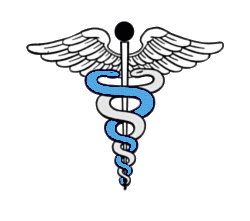 Zyra EMR - is a fully integrated electronic medical records, practice management, scheduling, electronic billing,

Zyra Smart School - School Management System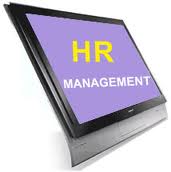 SmartSchool - Complete School Management System SmartSchool is a powerful school management system that is designed with the aim to manage the school records with ease. The responsible layout allows you to use in desktop as well as tablet and mobile. It can be run offline or online. It covers maximum modules that can a school have. The reports can be customized, printed. It can be operated in different levels. Various types of user can access it.

Payroll Management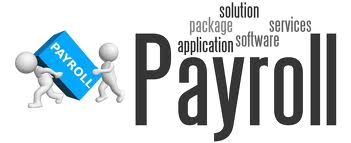 Payroll Management System gives Management the flexibility of creating Salary Heads, Salary Formulae, Professional Tax Slab, creating own Salary Structures and finally simple click Pay slip generation. Whether you're a one-person company or a several hundred-person company, time is an issue. Payroll Management guarantees you will save time by reducing the hours spent producing payroll information and preparing payroll registers, quarterly, and year to date payroll reports. We'll save you time by providing prompt preparation of your PaySlips and Payroll Management at year end and by eliminating time spent balancing and cross checking for errors..

Fixed Assets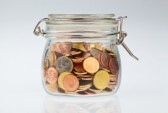 Fixed Assets are a valuable resource with significant impact to the financial well-being of any company. To help you maximize the return on your investment, WorthIT Fixed Assets incorporates three powerful tools: Fixed Asset Management Depreciation Accounting and Projections Capital Budgeting and Analysis

Products